Life is like riding a bicycle. To keep your balance, you must keep moving. - Albert Einstein
Achieve Your Financial Goals!
Introduction
Have you ever dreamt of living life on your own terms? Or of waking up whenever you want, setting your own schedule, and being your own boss? The good news is that achieving this lifestyle is more possible now than ever before. The rise of the internet has opened up countless opportunities for individuals to make money online and gain financial independence. However, with so many options available, knowing where to start and which paths to pursue can be challenging. This article will guide you through the process of identifying and taking advantage of online opportunities to achieve your financial goals and live life on your terms.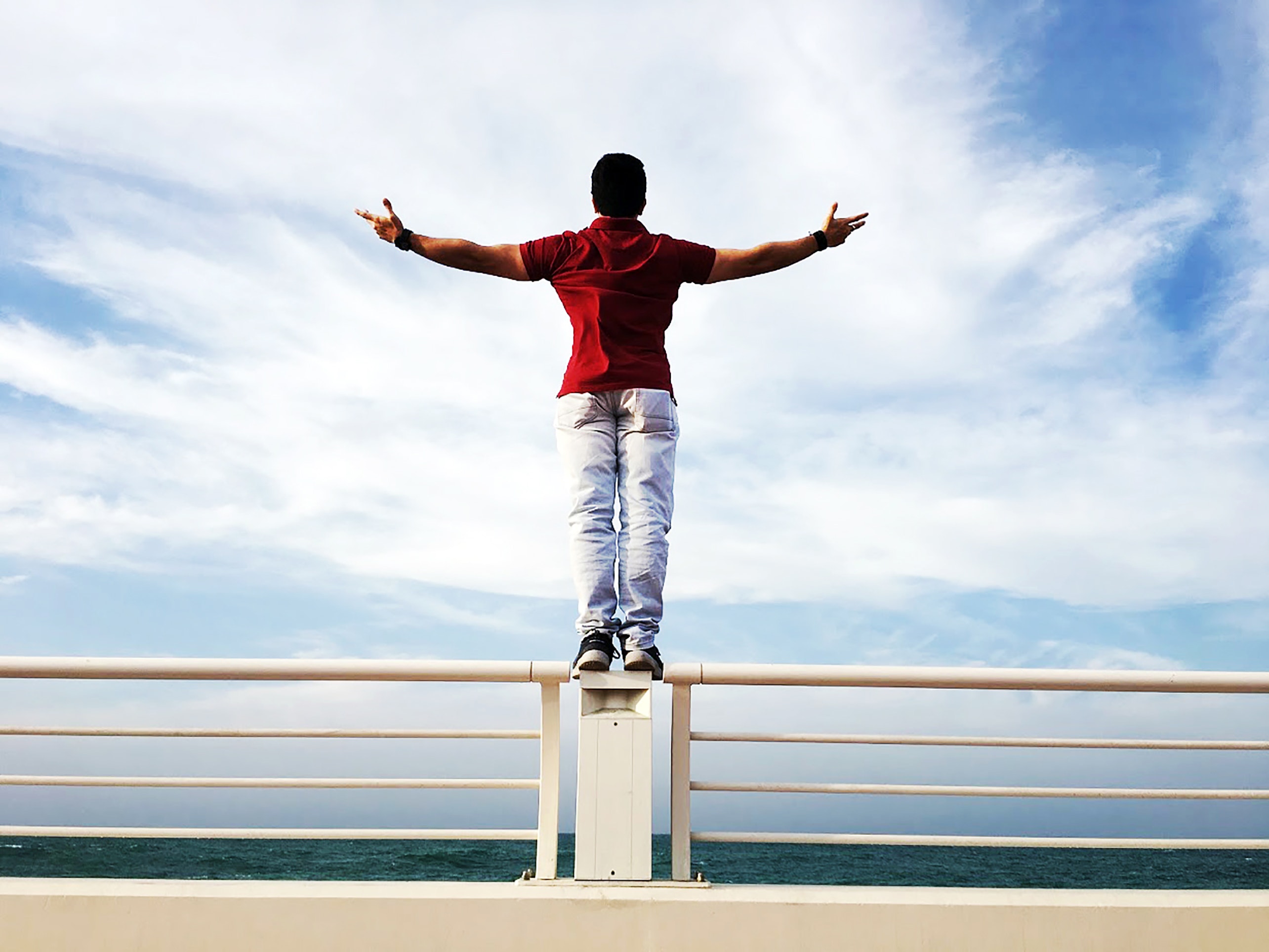 1. Identify Your Skills and Interests
Your journey to making money online begins with a simple question: What are you good at, and what do you enjoy doing? The internet offers endless possibilities for monetizing your skills and interests. Whether you're a talented writer, a skilled photographer, or an expert in digital marketing, there's likely an opportunity waiting for you. Consider what you are passionate about and where your talents lie. Then, research how others have successfully monetized similar skills online.
2. Explore Online Business Models
Once you've identified your skills and interests, it's time to explore various online business models. Here are some options:
Affiliate Marketing: Promote products or services that pay a commission for each sale you refer.

Freelancing: Offer your services to clients on a per-project basis. This could include writing, design, programming, and more.

Drop Shipping: Sell products online without holding inventory. When a customer places an order, you purchase the product from a supplier, who then ships it directly to the customer.

Blogging or Vlogging: Create and monetize content related to your passions and interests.

Online Courses or E-Books: Share your knowledge and expertise with others through educational products.
Each business model has its own set of advantages and challenges. Research and choose one that aligns with your skills, interests, and goals.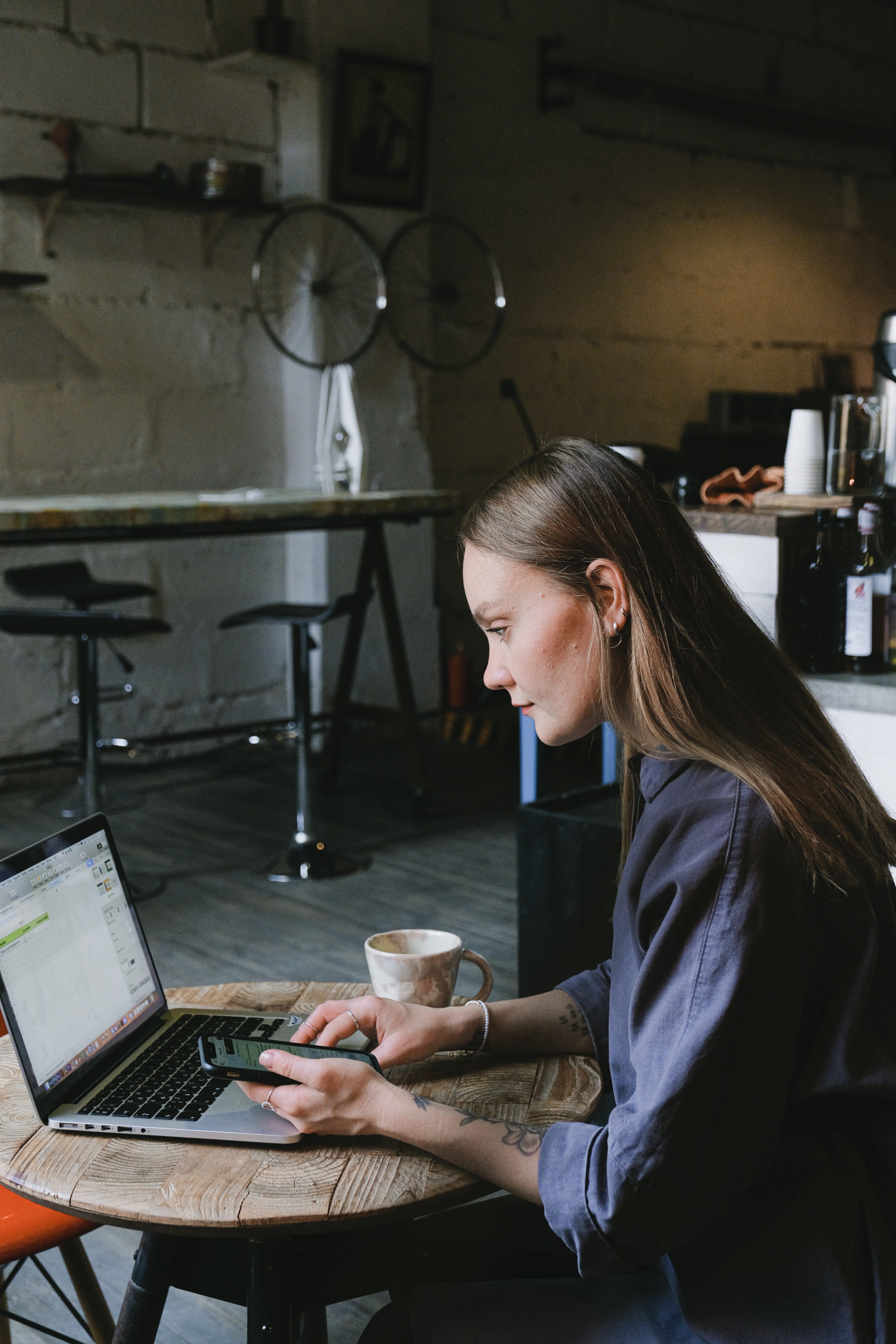 3. Build a Strong Online Presence
Establishing a robust online presence is vital to attracting potential clients or customers. Start by creating a professional website or blog showcasing your skills, services, or products. Optimize your site for search engines (SEO) to increase visibility. In addition, you should leverage social media platforms to connect with your target audience and build relationships.
4. Stay Committed and Adaptable
Building an online business takes time, effort, and perseverance. It's essential to stay committed and be willing to adapt as you learn more about your chosen field and the ever-changing online landscape. Regularly update your skills, stay current with industry trends, and test different strategies to optimize your efforts.
5. Network and Collaborate
Don't underestimate the power of networking and collaboration in the online world. Connect with others in your field, attend virtual events, and collaborate on projects. Networking can help you gain valuable insights, increase visibility, and potentially lead to new opportunities.
Conclusion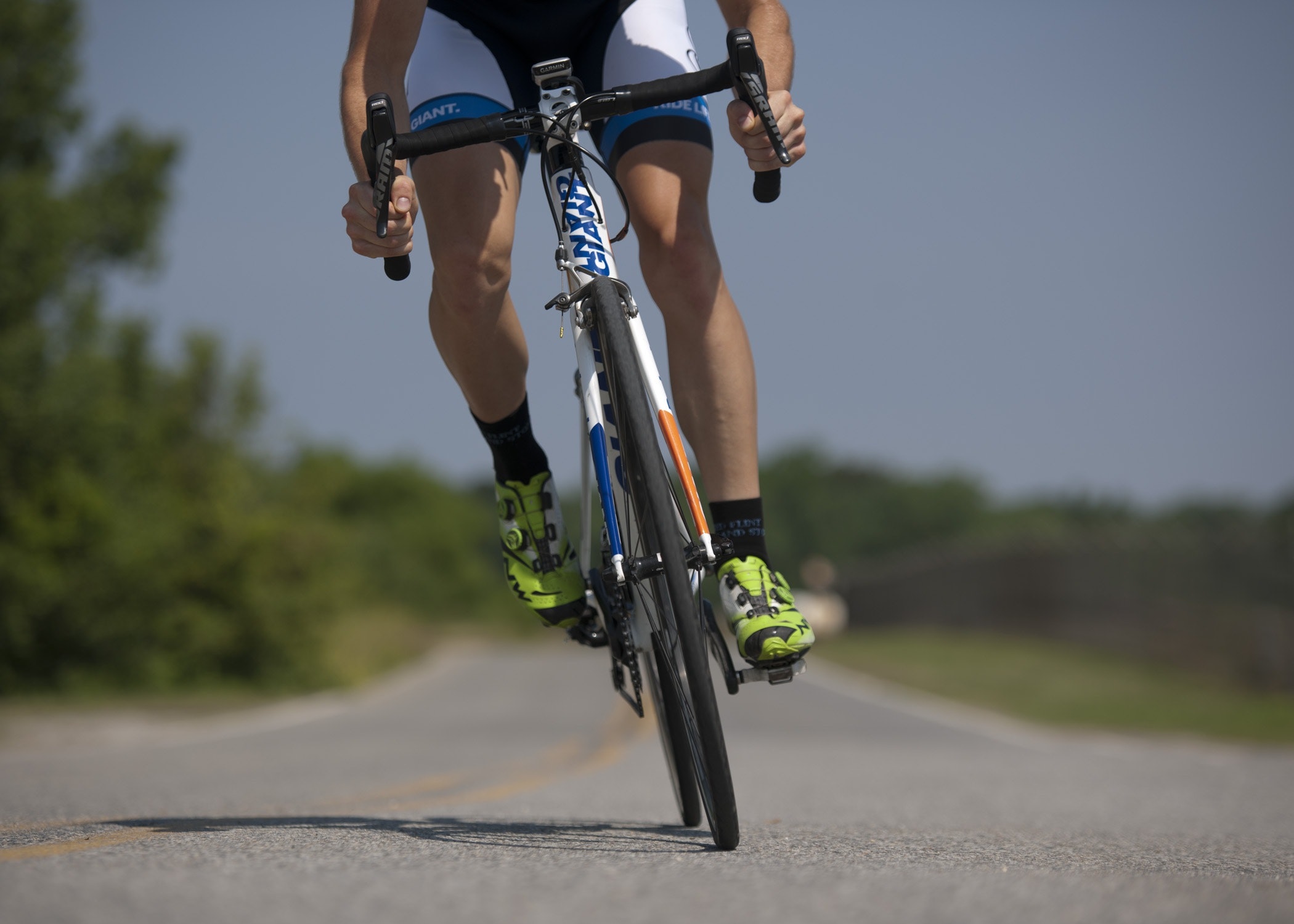 Achieving your financial goals and living life on your own terms is possible with the right approach and mindset. By identifying your skills and interests, exploring online business models, building a solid online presence, staying committed and adaptable, and networking, you can take advantage of the vast opportunities the internet offers. As Albert Einstein once said, "Life is like riding a bicycle. To keep your balance, you must keep moving." So keep moving forward, stay focused on your goals, and make the most of the online world to create the life you've always wanted.